Soft Story Videos
What is a Retrofit?

There are over 13,500 buildings in Los Angeles that require a retrofit - and most property owners don't know what to do next. We made a series of videos to help you understand the retrofit process and what it takes to retrofit a soft-story property. Did you receive an Order to Comply notice in the mail? You'll want to watch this series of videos.
retrofit resources for you
soft-story retrofit videos & webinars

Soft-Story webinars
An In-Depth Look at Retrofits
Special Moment Frames? Cantilevered Beams? Shear Walls?Take an in-depth look at soft-story retrofits with our retrofit webinar series. Each webinar is designed to help you understand how different engineering & construction methods drastically impact soft-story retrofit costs. You'll learn all the retrofit solution available for your soft-story property.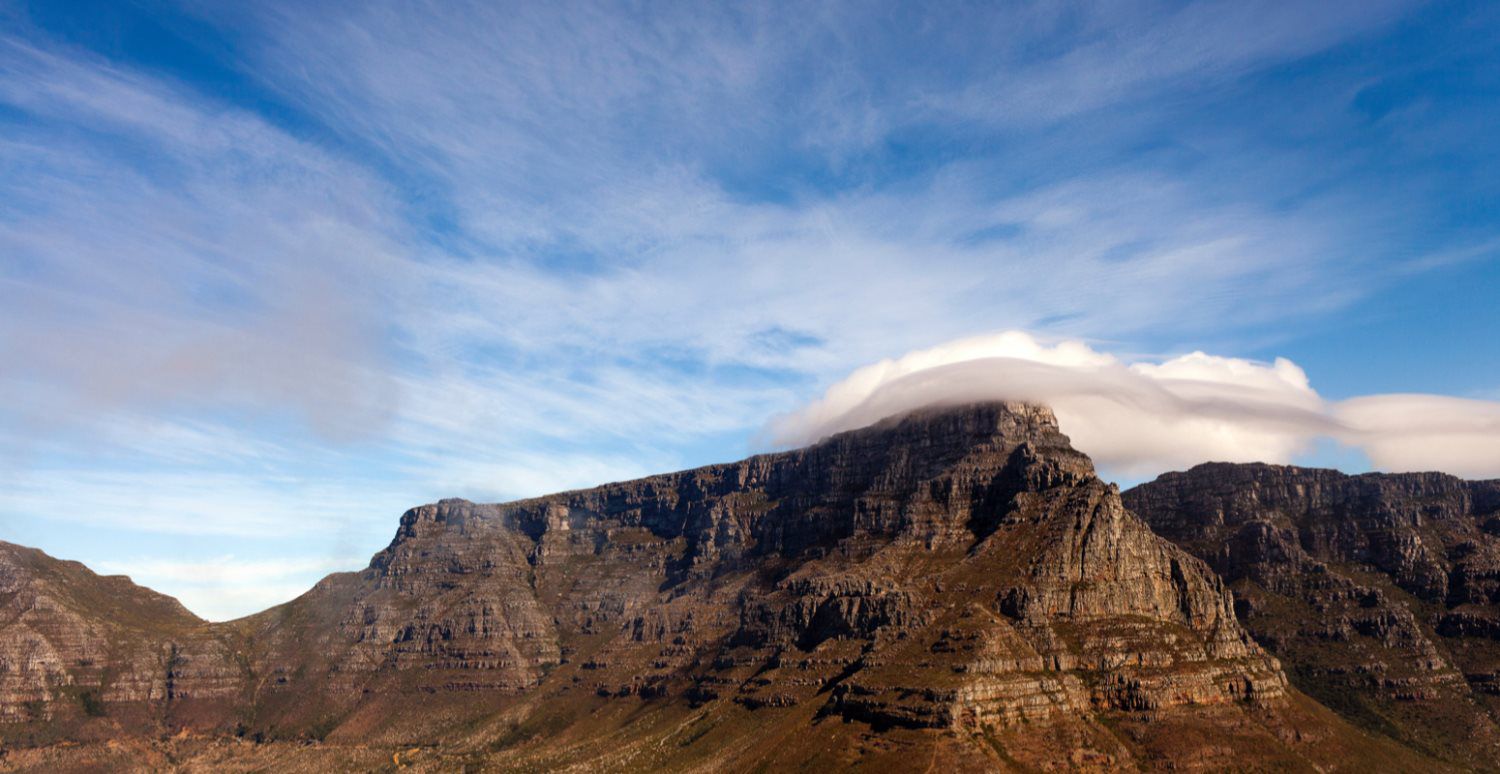 Video Library
Retrofit Videos to Help You

As the owner of a Soft-Story property you'll want to make an informed decision when searching for a retrofit contractor. This collection of videos & webinars were developed to help you learn 'Everything You Need to Know About Soft-Story Retrofitting' 
Take full advantage of these resources if you own a retrofit property in the City of Los Angeles, Santa Monica, or West Hollywood. 
After watching these videos you'll be a Retrofit Pro too. We cover topics like: 
What is a Soft-Story Building? What is a Special Moment Frame (SMF)? What is Ordinance 183893 & 184081?
What are the Retrofit Deadlines? What is the Retrofit Process? Why do Soft-Story Buildings Collapse?
What do You Need to Get Started?  How Long Does Retrofit Construction Take to Complete? Do I Need Retrofit Plans?